Welcome to Gazebo Apartments
ABOUT
Welcome home to Gazebo Apartments in Denton, TX! Here, you can enjoy everything that you need to feel right at home. Enjoy being walking distance to Denton's Downtown Square as well as endless local attractions. Select from our floor plans that include the ideal personal and community amenities, as well as plenty of space to call your own. At the end of each day, you will love coming home to our apartments in the heart of Denton. Join Gazebo Apartments today.
Address
524 S Carroll Blvd
Denton, Texas
76201
Phone
P: (940) 382-3100
E: GazeboDenton@gmail.com
Office Hours
Monday - Friday: 8:30 - 5:30
Saturday: 12:00 - 4:00
Sunday: Closed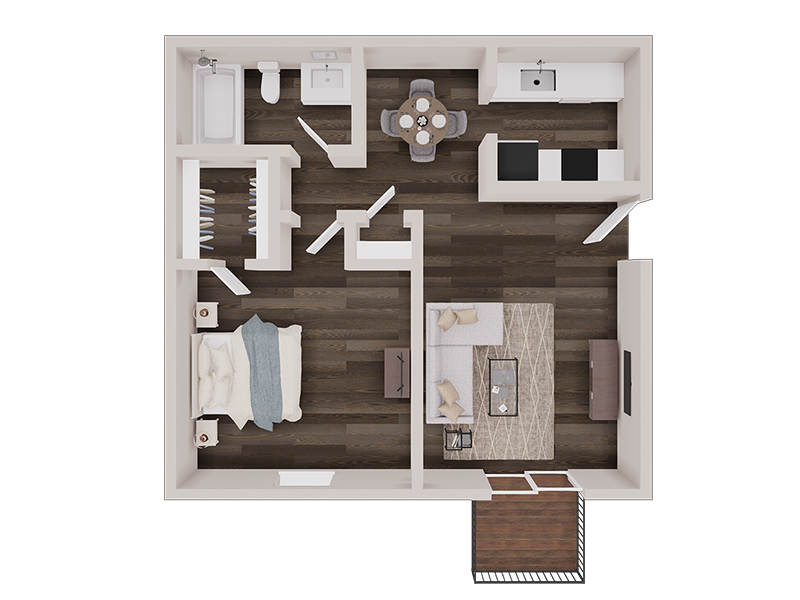 1 Bedroom 1 Bath Small
SQ FEET: 600
BEDROOMS: 1
BATHROOMS: 1
DEPOSIT: $200
PRICE: Call for Details
1 Bedroom 1 Bath Large
SQ FEET: 641
BEDROOMS: 1
BATHROOMS: 1
DEPOSIT: $200
PRICE: Call for Details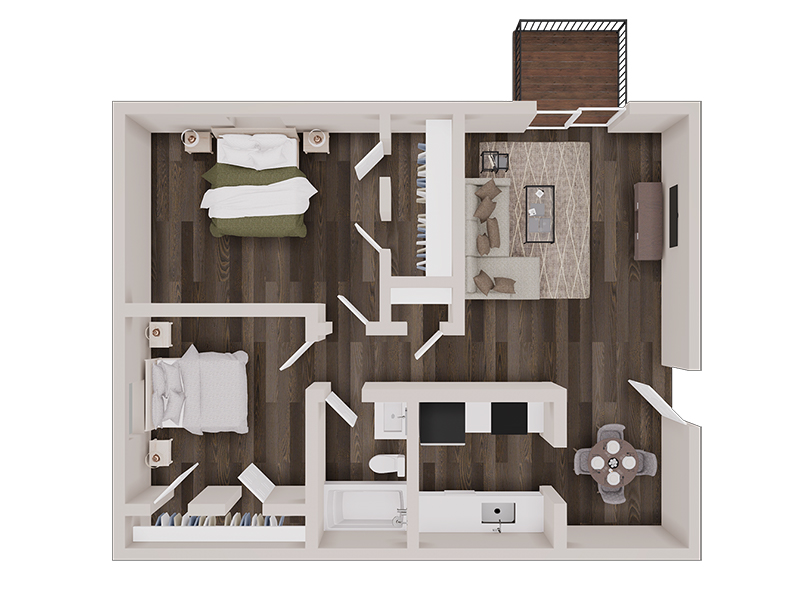 2 Bedroom 1 Bath
SQ FEET: 805
BEDROOMS: 2
BATHROOMS: 1
DEPOSIT: $200
PRICE: Call for Details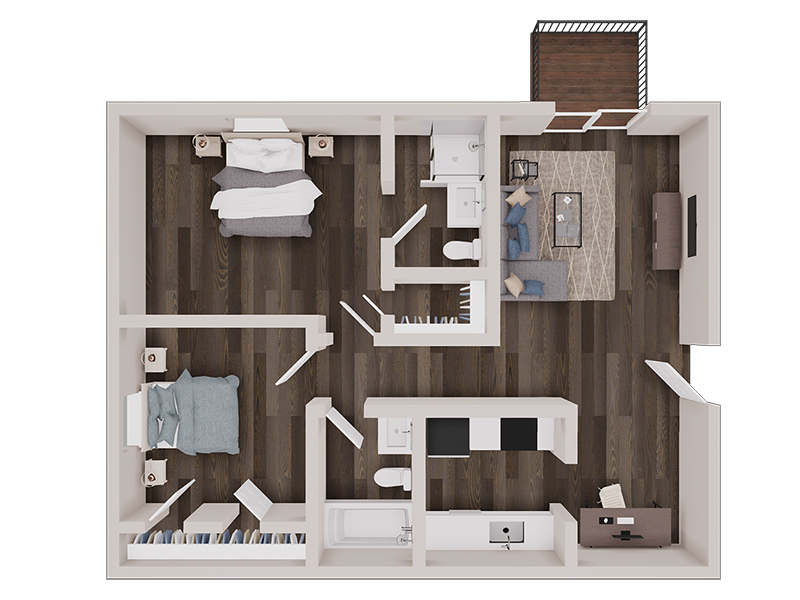 2 Bedroom 2 Bath
SQ FEET: 805
BEDROOMS: 2
BATHROOMS: 2
DEPOSIT: $200
PRICE: Call for Details
Apartment
Microwave
Dishwasher
Internet Access
Balcony/Porch
Garbage Disposal
Property
Community Laundry Room
24-Hour Maintenance
Swimming Pool
Ample parking
Gated Community
24 Hour Video Surveillance System
Community Gazebo and Grill Station
Anne Casey
Stars: 4
I've just moved out after five years renting here. Sunny is a great manager and maintenance has always been prompt to respond to air conditioning/plumbing problems. Communication with regard to outages could be better, and the gates are frequently broken; otherwise I never had many issues and always felt safe. A great place for someone out on their own for the first time.
May 02, 2022
Jared Wilson
Stars: 5
I have lived at the Gazebo Apartments for 4 years now, and I'm about to sign a new lease for a 5th. All the residents I know have been here just as long and some even longer. College students and those like me out of college enjoy the proximity of UNT being within a 10 minute walk. Also within a 10-15 minute walk are Downtown Denton Square which contains DFW favorite restaurants and bars, the US Post Office, City Hall, parks, and TWU. Work commute wise, Gazebo is no more than 5 minutes from either University Drive/Hwy 380 or I-35 which takes you to Dallas, Ft Worth, or Oklahoma. Anytime I have needed appliances fixed the maintenance crew at Gazebo is on top of it within the day. The management team, Sunny and Dan, is is the best I have ever experienced. They communicate what is happening on property, always being considerate of all residents and the Denton community. It is affordable, quiet, very low crime, the people are friendly and respectable. I give it 5 stars! Highly recommend if you're looking for a place in Denton or the DFW area.
Mar 17, 2021
Madison Miranda
Stars: 4
I lived here a few years back and it was my first apartment! I loved the lay out and overall seemed like a quiet area. I only had a few issues with the people above playing music loudly. I did however have issues with roaches. When I moved out I found many dead under the couch, I bombed the place myself about 3 times to be safe. I also had an issue with black mold in my apartment. The wall in my bathroom was SOFT. My son and I were constantly sick as well. We informed the management and they came by and patched up the wall and painted it again. Besides those issues it was a nice first apartment. Now I see they threw up a gate, however I don't think the gate is worth the increase in rent as there is still a lot of crime in the area.
Jan 25, 2021